Directors & Officers Insurance
Directors and Officers are very close to business operations and require special coverage.  Protect yourself from employee lawsuits or anything that may occur while you are serving on a board with D&O.
What is Directors and Officers (D&O) Insurance?
D&O Liability Insurance protects the Directors and Officers of an enterprise during a lawsuit. The charges are based on the performance of their duties and the manner in which those duties affected the enterprise. This insurance policy is designed to encourage Directors and Officers to take reasonable financial risks without paralysis by fear of judicial action.
The Directors and Officers of a company can be held liable if they damage the company by breaching their duties or contracts to the corporation, mix personal and business assets, or fail to disclose conflicts of interest. This reinforces the importance of purchasing D&O Insurance for your professional enterprise.
NOTE: D&O Insurance is not the same as Errors & Omissions Liability. D&O Insurance pertains to the performance and duties of management, whereas the latter is concerned with negligence in terms of products and services. Many companies choose to carry both forms of insurance.
Directors and board members have a great deal of power inside an association, however, they also have to deal with inspection with every decision and choice they make. In California, Directors and Officers Insurance is also known as D&O insurance is an insurance policy that provides several protections against lawsuits to the executives filed by their employees, shareholders, or investors when their company is unable to insure them. It basically serves the purpose of protecting the executives from any personal losses in case they are sued by their clients because of serving as a director or an officer of a business or other sort of organization. It protects their assets from lawsuits filed against them for alleged frauds they have done during their employment.
Directors and Officers Insurance in California intends to protect the executives and officers, who are sued while serving their company in case of a financial loss taken place due to their actions or decisions. The said insurance policy also covers the legal costs and defense fees the association may bring about because of such a suit. However, they mostly exclude any criminal offense and fraud.
Directors and Officers Insurance applied to any individual who fills in as a director or an officer of a revenue-driven organization or non-profit organization. It can also help repay a company or nonprofit organization for the legal and defense expenses or different costs brought about it shielding such people against lawsuits.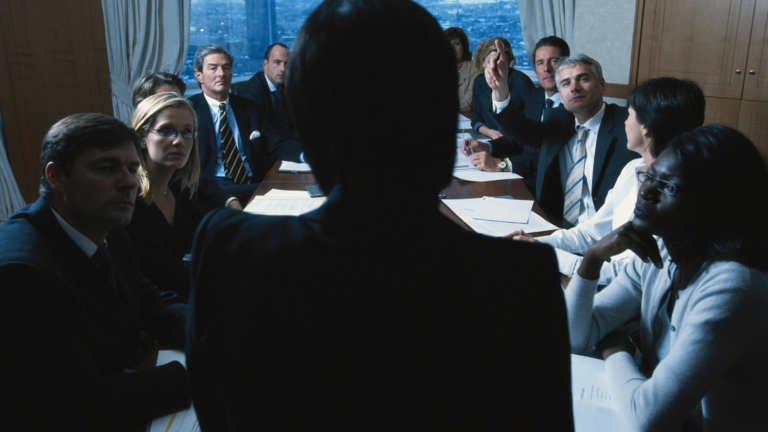 When should I seek Directors & Officers Insurance?
A Board of Directors will almost always propose D&O Insurance as a priority action item. They will require it as part of their own personal risk management plans. Furthermore, Venture Capitalists will often require D&O Insurance before supplying funds. One more point applies to employees of the company. Employees sometimes engage in employment practices lawsuits, and Directors & Officers Insurance usually covers such lawsuits.
It is advised to any business with a corporate board or committee to consider investing in the Directors and Officers Insurance policy. Do not think just because your business does not make a profit in millions of dollars you do not need the D&O Insurance; you will need the D&O Insurance no matter the amount of revenue your company makes as you can be sued by your client even if your company is small. It is also advised to include D&O Insurance in your
Why do I need Directors and Officers Insurance?
Insurance for D&O serves to protect the personal assets of Directors and Officers. These representatives of the company will demand a reasonable insurance policy to safeguard against financial claims made by employees, stockholders or clients. This often takes the form of harassment and discrimination suits. None of a company's executives or board members will risk their own personal assets when a basic D&O policy can be written to protect them.
Why is it necessary? The answer to your question is Directors and Officers Insurance is required by California law. California state law requires organizations with any representatives to carry workers' insurance, even if they have just one worker, as the businesses face a high risk of being sued by their shareholders, and employees in California.
Apart from that it also proves to be beneficial for the executives of the company, if they go through a situation where someone has filed a lawsuit against them, or there is any problem related to their job. And as mentioned above it is also advantageous to the companies who fight for their directors and officers and spend money on their legal expenses. It can be very risky for you to run your business or work as a director or a board member without having this coverage in place. If there is any conflict between you and your customer and your customer decides to sue you then it will be very costly for you to defend yourself or your director. Without D&O Insurance it will be difficult for you to even attract eligible individuals to work for you if they don't feel protected with your policy.
Prevot & Associates can help with your Directors and Officers Insurance needs. Feel free to fill out a convenient and free D&O Insurance quote form below or call us at (408) 872-1322 to get a fast D&O coverage today.
People & Businesses Insured
Local,National, and International Coverage
What does Director and Officers Insurance cover?
Directors and Officers Insurance in California applies to any individual who fills in as a director or an officer of a revenue-driven company or non-profit organization. It covers costs of all kinds of legal expenses, damages, judgments, trial defense, and settlements associated with the lawsuit which other insurance plans don't. It would also cover various legal actions; 
Embezzlement of company's assets
Corporate manslaughter 
Negligence of complying with workplace regulations
Absence of Corporate administration
Divestiture 
Breach of a trustee obligation which resulted in financial damages or bankruptcy
Carrying out illegal employment and unethical HR management
Insolvency 
Plundering of intellectual property and purloining of contender's clients 
What does Directors and Officers not cover?
While Directors and Officers Insurance policy provides you with many advantages, there are also few things which it doesn't cover. You need to know about those scenarios as well because you might think that you're well protected but then you undergo a situation which your insurance policy doesn't cover. To avoid those situations you need to know about all the exclusions that your insurance policy doesn't cover. It is usually required by the insurance company to provide you with a list of all the exclusions in your policy. Exclusions are situations that are not covered by your insurance policy.
For instance, D&O Insurance doesn't provide coverage for the lawsuits between directors and officers within the same company as it could prove to be connivance against the insurance company. D&O Insurance provides for all the legal and defense costs in case of an accusation of deceitful and fraudulent practices against an executive until the final judgment is passed proving the director or officer guilty. In a scenario, where the director or officer is proved guilty of the fraud then they are required by the insurance company to pay back all the legal costs. 
Does Directors and Officers Insurance cover negligence?
Yes, Directors and Officers Insurance does cover negligence as a director or officer of an organization might also be sued for negligence in the exhibition of his obligations. This may occur because of lacking supervision, failing to scrutinize the organization's records and books, neglecting to document yearly reports, and frequent absenteeism from meetings. 
Not sure what type of policy you need? We can cover you.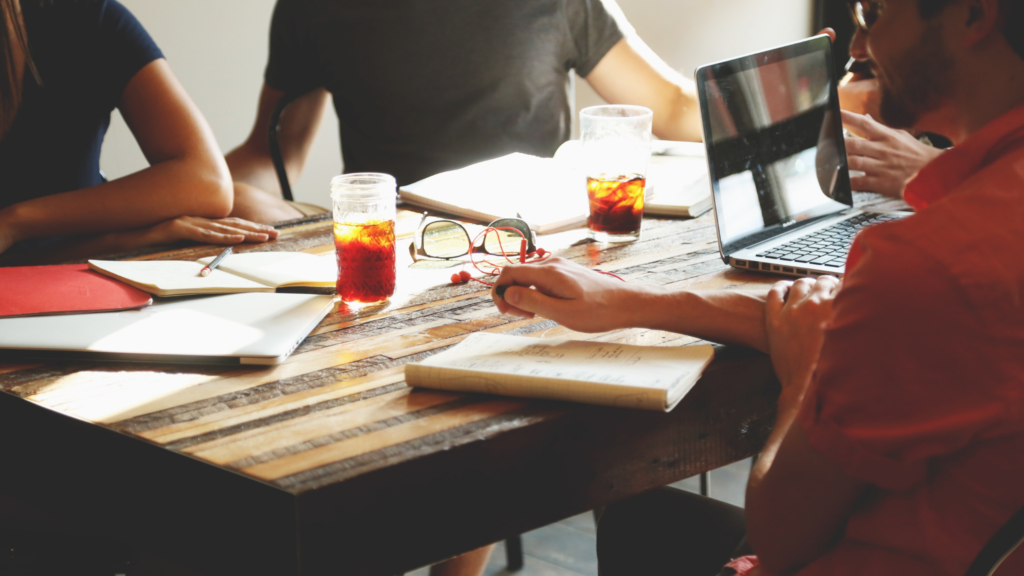 Directors and Officers Insurance for Non-Profit Businesses and Organizations
Don't think just because your organization is non-profit you can't face lawsuits or you will not require Directors and Officers Insurance. Non-profit organizations, no matter how small or huge they are, can be in danger of lawsuits from sellers, contenders, donors, representatives, and the government. And if you don't have any insurance coverage, it can be awfully hard for you to take care of all the expenses of legal and defense charges or damage awards whenever confronted with a claim. Moreover, D&O Insurance can help you secure your non-profit organization's main goal, as well as ensuring the personal resources of a director and an officer. The correct type of insurance coverage can also help you in attracting qualified directors and officers to your non-profit organizations as they will not have to be worried about their wellbeing.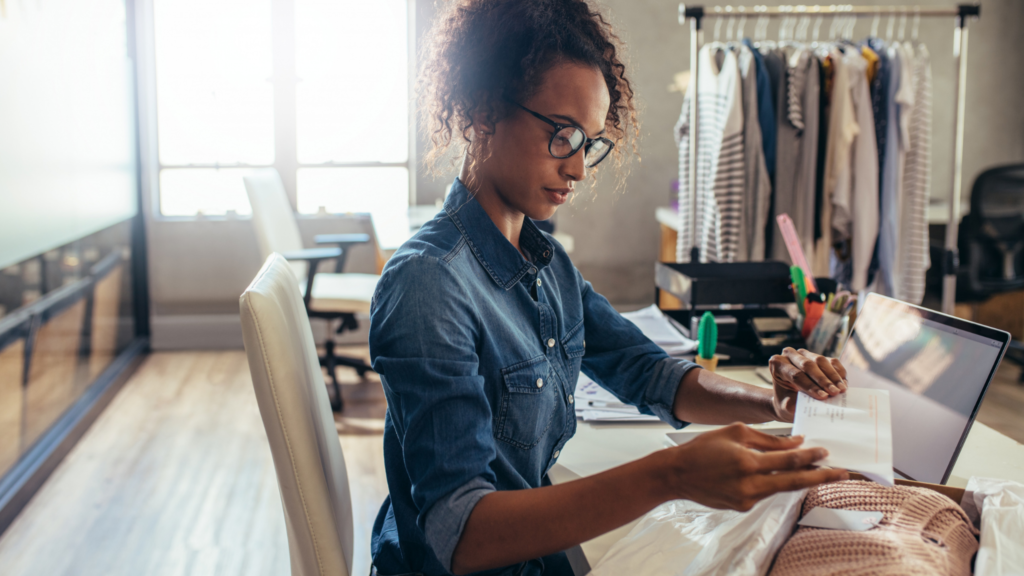 Do startups need Directors and Officers Insurance?
The answer would be yes. As it is mentioned above, it doesn't matter how big your company is and how much revenue does it generate. Directors and Officers Insurance is not just for huge profit-making organizations, small and startups also need it. As long as your company has leaders and stakeholders who associate with customers, investors, and employees you need D&O Insurance. As a matter of fact, small businesses and companies are at a greater risk of financial crisis if they get sued as compared to a huge organization with a larger amount of money and assets. With very few resources and revenue you will be in a vulnerable state should you be sued by your client without D&O Insurance coverage. Startups and newbies tend to make more mistakes due to their inexperience, so D&O Insurance is highly recommended to them as they might mistake like; ignoring minor rules in a profoundly managed field, ignorant HR botches, promising ridiculous offers to financial backers, and so forth.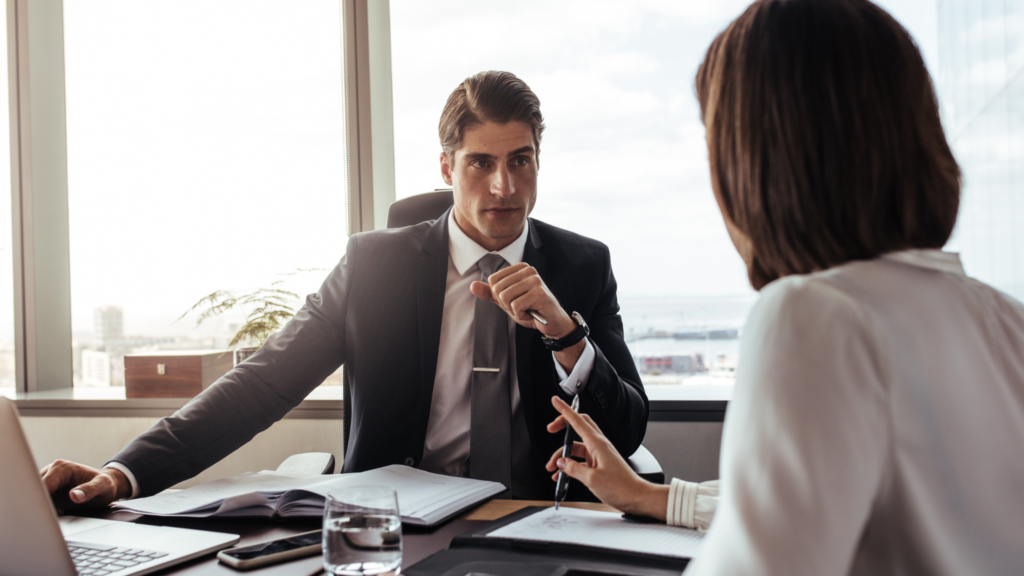 What is the difference between Professional Indemnity and Directors and Officers Insurance?
Directors and Officers Insurance is provided to the senior executives of money if faced by a legal claim or lawsuit while serving as a director or an officer. It covers all the legal expenses brought about the individuals by their employees, shareholders, clients, etc. It protects the personal assets of the directors and senior managers of an organization.
On the other hand, Professional Indemnity is for individuals and companies, irrespective of their size, that provide consulting services. While doing this job you may be confident with what you're doing is right but there is a risk of your client not being satisfied or benefited from your service which may lead them to file a case against you. Professional indemnity helps you in covering all those legal expenses.
So the fundamental difference between Professional Indemnity and Directors and Officers Insurance is that Professional Indemnity Insurance covers mistakes the business has made that have adversely influenced their customers. Though Directors and Officers Insurance is planned to give monetary help if senior executives from your business require legal and defense expenses to be covered should they be sued. 
Coverage for Directors and Officers (e.g., claims made against you)
individual coverage (n.): insurance payable to the directors and officers of a company, or to the organization itself, as indemnification for losses.
Get A FREE D&O Insurance Quote
Please fill this form out, and we will have a fast insurance proposal to you quickly! Call us at
(408) 539-3591
for immediate service.
What Our Customers Are Saying​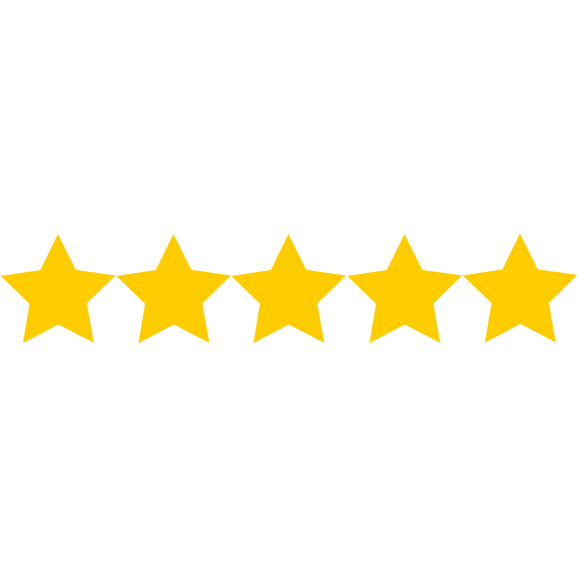 "The Best Insurance Company in SF Bay Area for business insurance coverage's. The Best Customer service they provide, very personal touch and they are there for you all the time, I mean even the weekends. Immediate response for any questions you have. Very detailed informative and they discuss all the possible options for you in your budget and will get you the best insurance option for you. I very much recommend them."
"Mike and his team are next level good! Mike is very helpful, speedy and a lot of fun to work with.
Would 100% recommend working with Prevot & Associates."
"Mike Prevot and his team got me a bond the same day for 1/4th of the price of my old Insurance Broker."
"Prevot Associates came to our rescue!"
"Mike is a total professional!! I reached out to him when I needed a policy quickly and he astounded me with his response time, quality of service and pricing!!" I've referred him several times and he's SO on top of communication and treats his clients like gold! He's honest, helpful and SO incredibly great at saving you money!
"Mike is the most professional, experienced, and quickest to respond insurance professional I have ever referred to. I am in the financial professional industry and Mike has taken care of a countless number of clients of mine and I have never heard anything but glowing reviews. Anytime I need him Mike and his team is responsive and always on point with their recommendations. If you need any business insurance Mike is your guy!"
"Call Mike now! Mike helped me with some insurance issues a while back. As it turned out, It ended up that I needed the help of another provider but Mike was super responsive and incredibly generous with his time and info despite it being clear that I would not be working with him at that moment. If you want someone that is honest and responsive (which isnt a given) give Mike a buzz as im sure he will happily help in any way possible!"
"When I first looked at this review page, I couldn't understand how these guys got so many 5 star ratings: I thought something was wrong. However, after dealing with Mike, I quickly understood why there are so many rave reviews: Mike and his team are next level good! Mike is very helpful, speedy and a lot of fun to work with."
"Prevot & Associates saved my company over 20% from what we had been paying for our umbrella insurance (liability, property, directors & officers, workers' comp, event, etc.) Mike is a true expert in all types of insurance and on top of all of that expertise, he is great to work with and he and his team are extremely efficient and thorough. Response time is very good and if you need a certificate of liability insurance for the companies that you work with, well... that's included, no extra fees and they get them out to you so quickly. Great service, great knowledge, great people. Truly, such a pleasure to work with Mike and his whole team."
Met with Mike Prevot today and I am just blown away by him as a person and as an insurance broker. He is such a pleasure and a bundle of laughs to make this dry and boring stuff if insurance interesting. I finally understand what to pay attention to in a policy and how to compare. He gave me honest insights and one if my insurance was actually pretty good and we left it alone and increased coverage where I needed it. Honest advice for my situation now and how to adjust as I get older. I can only recommend him - he was actually also recommend to me by a friend "Mike checks what you have and if you are good you are good- you sleep better and he won't talk you into anything you dont need" - and he didn't.