Directors and Officers Liability Insurance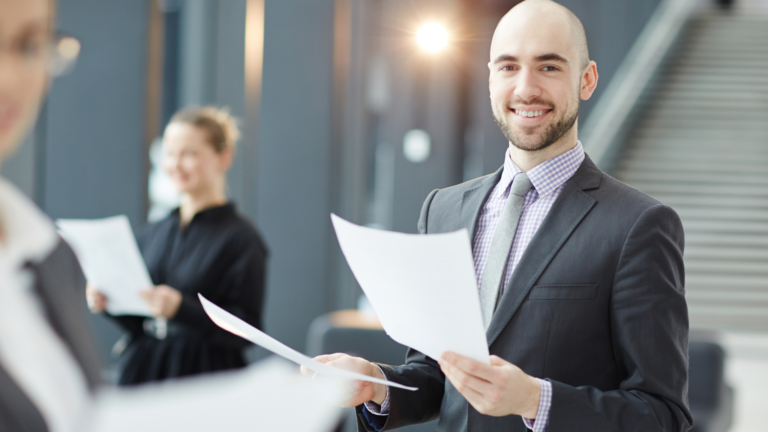 What is Directors and Officers Liability Insurance?
Directors and Officers Liability Insurance in California also known as D&O insurance is liability insurance that provides executives of the company several protections that aren't provided by other insurance policies. It protects the executive individuals against lawsuits filed by their employees, shareholders, or investors when their company is unable to insure them. The right insurance strategy will give coverage paying little heed to who is suing the directors and officers.
Why is Directors and Officers Insurance Important?
Directors and Officers Insurance protects the executives' personal assets from lawsuits filed against them for the exact purpose of factual or alleged frauds or alleging a breach of trustee obligation occurred during their employment. Directors and Officers Insurance in California intends to protect the executives and officers, who are sued while serving their company in case of a financial loss taken place due to their actions or decisions, from the personal losses. It is important for the officers and directors because they are held personally responsible for all the actions they take on the behalf of the entity's shareholders, investors, and customers which might also result in financial damages or even bankruptcy. For organizations, it is important to provide this policy to their directors and officers to protect them from any kind of financial and legal problems, it will also help them in attracting well-qualified individuals for the position of executives at their corporation as individuals will serve confidently unafraid of facing personal financial misfortune.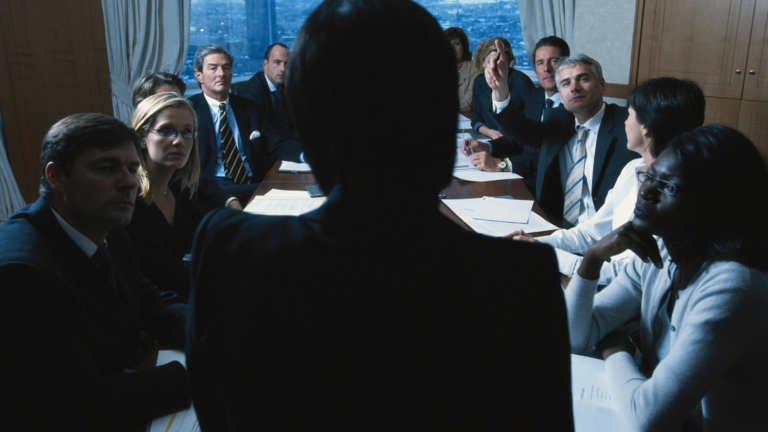 What does Director and Officers Insurance cover?
Directors and Officers Insurance in California applies to any individual who fills in as a director or an officer of a revenue-driven company or non-profit organization. It covers costs of all kinds of legal expenses, damages, judgments, trial defense, and settlements associated with the lawsuit which other insurance plans do not. It would also cover various legal actions; 
Fraud
Embezzlement of company's assets.
Negligence of complying with workplace regulations.
Absence of Corporate governance.
Breach of a trustee obligation which resulted in financial damages or bankruptcy.
Carrying out illegal employment and unethical HR management.
Plundering of intellectual property and purloining of contender's clients.
Prevot & Associates can help you provide the best Directors and Officers Liability Insurance options for your business. Please call us at (408) 872-1322 to get expert advice and a fast insurance quote.
California Business Insurance Regulations and Limits
California state law requires organizations with any representatives to carry workers' insurance, even if they have just one worker, as the businesses face a high risk of being sued by their shareholders, clients, and employees in California. Workers' remuneration coverage helps pay the expenses of advantages in the tragic occasion that a worker gets sick or injured because of the work they perform. The insurance program will protect the company from any losses, financial disasters, and will take care of legal expenses. According to the NFIB (National Federation of Independent Businesses), executive directors and officers of businesses are needed to be covered by workers remuneration insurance, except if the business is completely claimed by the directors and officers.

In conclusion, the company must choose the best commercial insurance program which will provide their workers several protections. 
Directors & Officers liability Insurance
Get A FREE D&O Insurance Quote
Not sure what type of policy you need? We can cover you.