Insurance for Startup Companies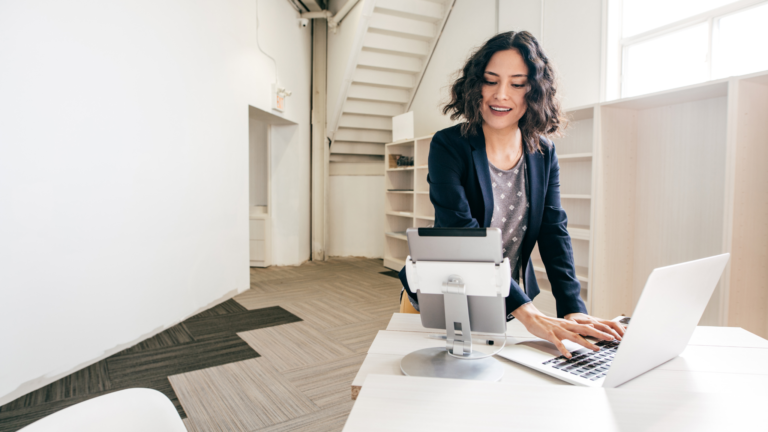 Does my startup business need insurance?
You must've heard about businesses having insurance, but the question arises do startup businesses need insurance? The answer would be yes. For most businesses, even the emerging ones which are just starting, business insurance ought to be deemed as essential for the survival of the business as any other basic needs of the company. A few sorts of insurance policies are legally necessary. Other types of coverage might be demanded by your business partners and financial backers/investors. However, business insurance is truly about ensuring your workers and your interest in your business as the insurance's main purpose is to secure your investment in your business alongside those of your financial backers and co-proprietor; that in the event of any problem your employees, who might need financial compensation if any mishap happens, and your business stay secure. If a startup business gets insurance, then it will be a relief for the owners, the investors, and the employees as the business will be protected and they can invest and work with firm confidence.
What insurance does a startup business need?
Business insurance doesn't provide just one sort of coverage, instead, it is a mix of various kinds of coverage. So there isn't one particular insurance you need to purchase, you can mix and match and get the insurance policy according to your business' specialty and need. The most important insurance for new organizations is liability insurance, as it takes care of legal expenses; including the expense of employing a legal advisor, in case someone has filed a lawsuit against your business. Following are the insurance policies you can consider purchasing for your startup business, but keep in mind not every insurance policy is needed for your business; what might be needed in someone else's business may not be needed in yours.
General Liability Insurance

 Home-based Business Insurance

Director and Officers aka D&O Insurance

Commercial Property Insurance

Business owner's policy




Employment Liability

Commercial Auto Insurance

Professional Liability Insurance

Business Income Insurance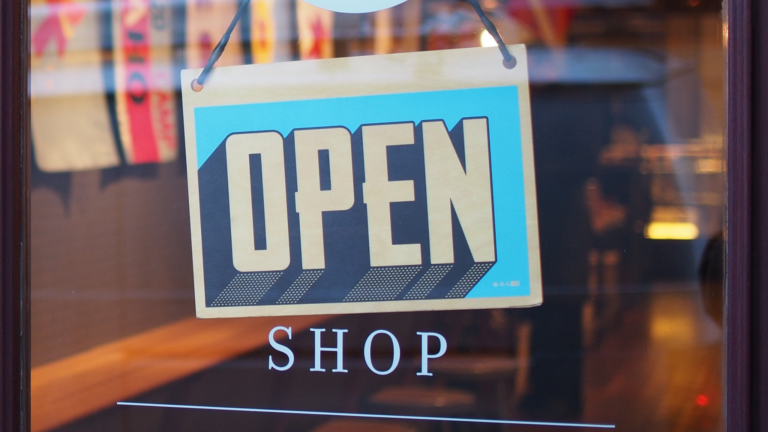 How can one get insurance to start their own business in California?
To get an insurance policy in California, first of all, evaluate your risks. Consider what sort of mishaps, lawsuits, cataclysmic events might harm your business. On the off chance you need assistance, you can get an insurance agent. An insurance specialist in California can assist you with exploring the diverse coverage alternatives for your business, which may incorporate general liability insurance to ensure you against claims identifying substantial injury or property harm, or cyber/media liability insurance to cover suit and settlement charges following an information security breach. An insurance agent gives data for the exact purpose of choosing insurance to assist you with evaluating your dangers and to ensure you've safeguarded each aspect of your business. Consult with more than one insurance agent, as the prices and advantages differ significantly from one insurance agency to another. Evaluate your business insurance policies yearly, because as the business develops your liabilities grow likewise. It is wise to contact your insurance agent to discuss the changes and what they mean for your coverage in the event that you've purchased or supplanted equipment or extended your business.
Contact
Prevot & Associates
for your insurance needs. We can help you save money and get comprehensive coverage fast. Call us at
(408) 872-1322
to get expert advice and competitive quote.
Startups Business Insurance
Get A FREE Insurance Quote
Not sure what type of policy you need? We can cover you.