Office and Professional Liablity Insurance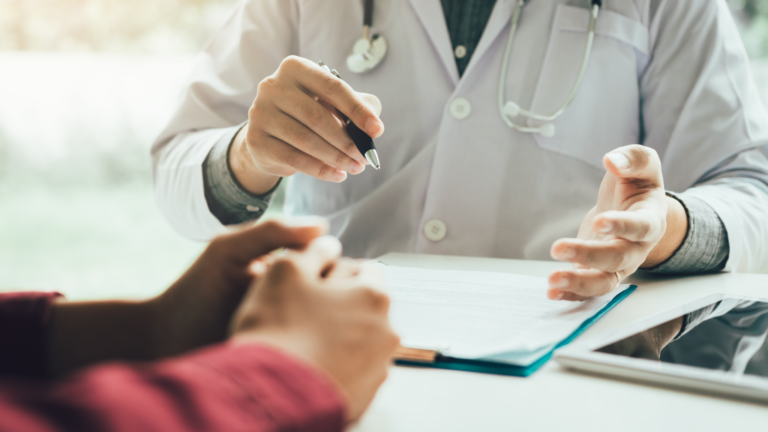 Is running a business without insurance illegal?
When owners open a new business, they are usually confused over whether is it illegal for them to run a business without insurance? Is it mandatory to purchase an insurance policy to run a business? The answer to these questions is it depends on the state they're operating their business in. Most of the states demand businesses with workers and employees to purchase workers' compensation insurance. Some of the time different insurance policies are also required. However, in California, all employees are required to have Workers' Compensation insurance by the law of the state, even if the number of your worker is one. Most kinds of business insurances are discretionary while others are mandatory. Nonetheless, contingent upon the laws and regulations of the state where your business operates, you may be needed to purchase:
Worker's Compensation Insurance in case the business has employees.

General Liability Insurance in case of physical damage or risk such as bodily injuries and property damages.

 Commercial Auto Insurance in case of vehicles owned by the business.

Directors and Officers Insurance to protect executives of the business.

Professional Liability Insurance in case of specific professional jobs.

Cyber Liability Insurance in case of a financial loss due to cyberattack or risk.
What are Errors and Omissions Insurance?
Errors and Omissions Insurance (E&O) also known as Professional Liability Insurance is the type of office insurance that helps you to protect yourself from lawsuits filed against you by your clients or investors due to any damage or mistake you may have made during your professional services. It covers your legal expenses, attorney fees, penalties, and settlements; which can be exorbitant for your business to cover all alone. No matter how much a person tries, human beings make mistakes that can be made even at your workplace; and if someone sues you for the damage that occurred by your mistake, the Errors and Omissions Insurance policy proves to be of great help. Errors and Omissions insurance shields your business from cases of:
• Errors in administrations given
• Fraud or distortion
• Infringement of sincere trust and reasonable management
• Negligence
• Omissions
• Incorrect or wrong guidance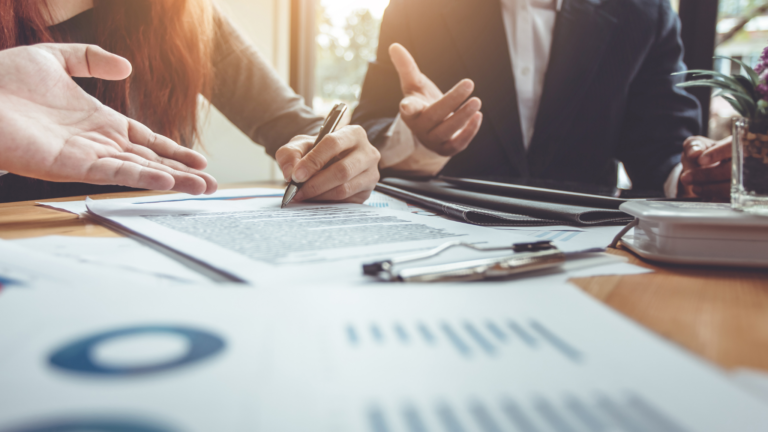 Why Do You Need Office insurance?
Doctors need Professional Liability insurance. It is required by the doctors as clinical malpractice insurance in case a patient files a case against a doctor, medical clinic, or medical services proficient because of alleged carelessness or exclusion of care. The particular reason for this circumstance typically is when a patient suffers from long-term or short-term effects brought about by a doctor or surgeon during the treatment of disease; the effects might be some sort of injury, the spread of a disease, or even demise. In these cases, the Professional Liability insurance proves to be of great help as it protects you from lawsuits by your patients and covers the expenses.
On the other hand, CPAs aka Certified Public Accountant need Professional Liability insurance to protect themselves from any lawsuits filed against them by a client who may claim that he has suffered a financial loss due to the professional mistakes occurred by the CPAs. Same with Attorneys, Real Estate Agents or brokers and other professionals, they need liability insurance to protect them from Errors and Omissions claims against them.
On a concluding note, office insurance policies are of great help in case of work risk and recommended to professionals.  Prevot & Associates can help you and sure to have you covered in no time. We can  save you money and get comprehensive coverage fast. Call us at(408) 872-1322 to get expert advice and competitive quote.
Professional Liability Insurance (Errors & Omissions)
Get A FREE Insurance Quote
Not sure what type of policy you need? We can cover you.